Free Site Surveys / Advice & Quotations.
We offer FREE, NO OBLIGATION QUOTES, SITE SURVEYS & TECHNICAL ADVICE complemented with the installation of industrial insulation, maintenance and repairs. With over 30 man-years of qualified workforce, supervision, and management, trained and experienced craftsmen meet & exceed all industry standards. Our industrial insulation supervisors have the specialised knowledge required for proper material application, and our outstanding safety performance shows safety is the first priority. Flexible pricing and detailed estimating tools provide accurate budgeting and cost analysis.
Contact Mr Shaun Billington on +44-1978-755232 or +44-07973 885876 or fax details to +44-1978-755232, alternatively email to dbiltd@talktalk.net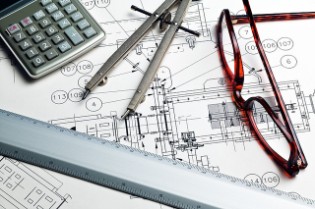 Listed are just a few of the services we offer t to all our customers :-

- Maintenance, outages, turnarounds, and new construction

- Insulation and cladding/jacketing for boilers, ducting, piping, and equipment

- Hot/cold protection, personnel protection, heat conservation, cryogenic and acoustic

- Integrated estimating and on-site project management

- High quality insulation and cladding/jacketing material

- Steel, stainless steel, aluminum, painted or galvanized cladding/jacketing available

- Extensive selection of insulations for thermal, acoustic and cryogenic insulations

- Wide variety of removable/reusable insulation blankets configurations available.

- Trace heating calculations including start up load, breaker ratings, current usage and trace heating tape types.

- Installation of electrical trace heating systems for pipework, valves, tanks etc.

- 3D CAD circuit diagrams.